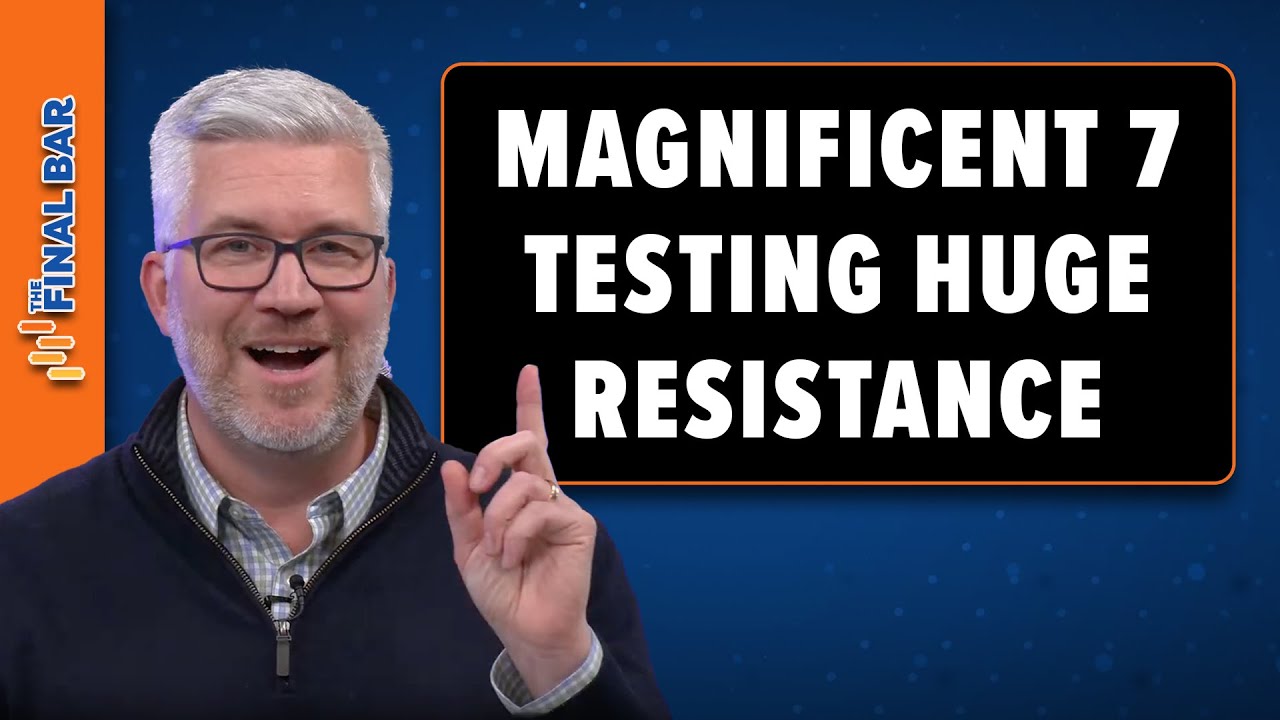 On this particular version of StockCharts TV's The Ultimate Bar, Dave breaks down the technical setups on all the Magnificent 7 shares, addressing the stability between robust developments and overbought prerequisites. He solutions viewer questions about investor sentiment, trailing stops, attainable upside for TSLA, and the newest considering on crude oil costs.
This video at the start premiered on November 20, 2023. Watch on our devoted Ultimate Bar web page on StockCharts TV, or click on this hyperlink to look at on YouTube.
New episodes of The Ultimate Bar premiere each and every weekday afternoon LIVE at 4pm ET. You'll be able to view all in the past recorded episodes at this hyperlink.